ENZED and Caughey to campaign NZ champs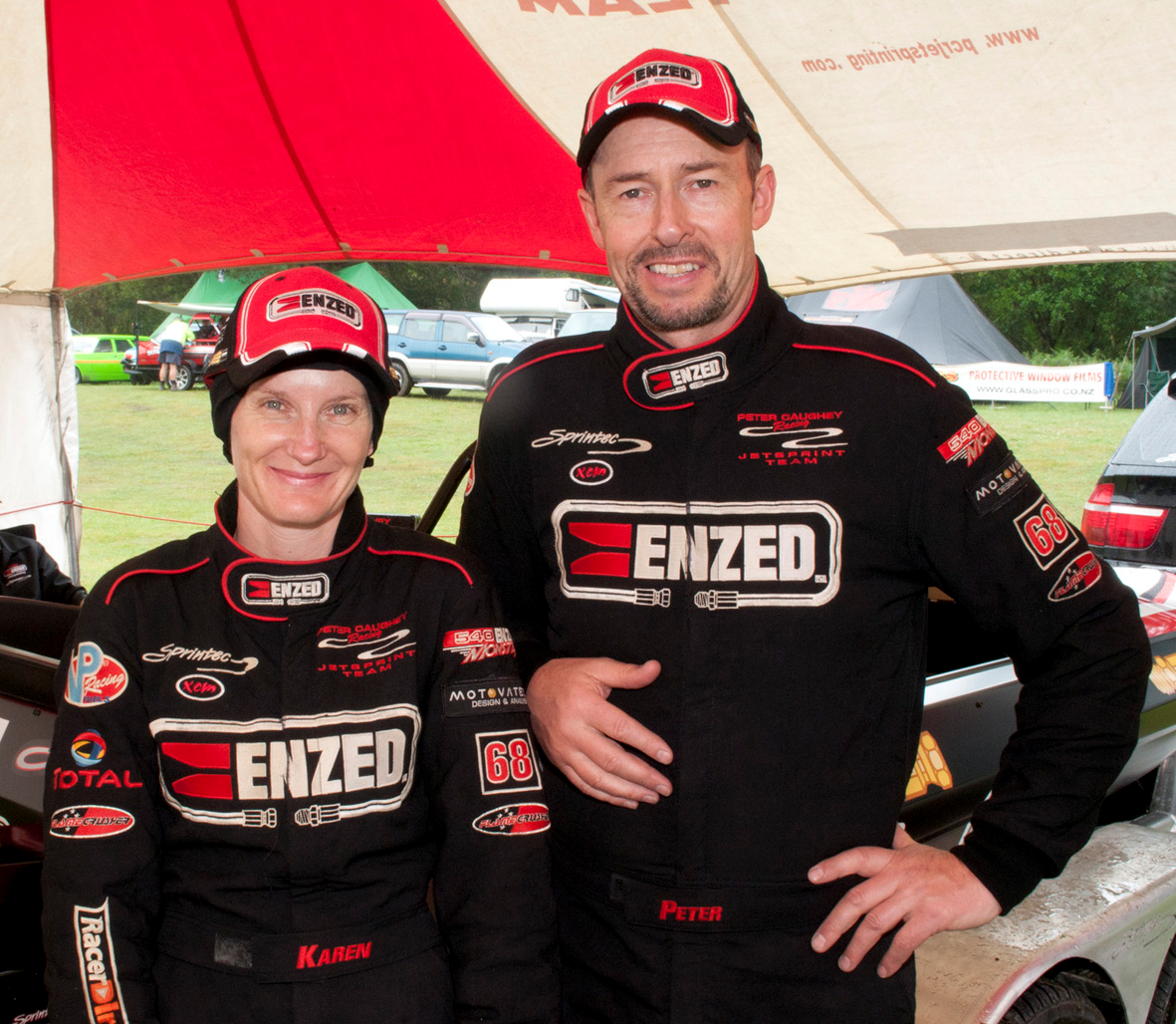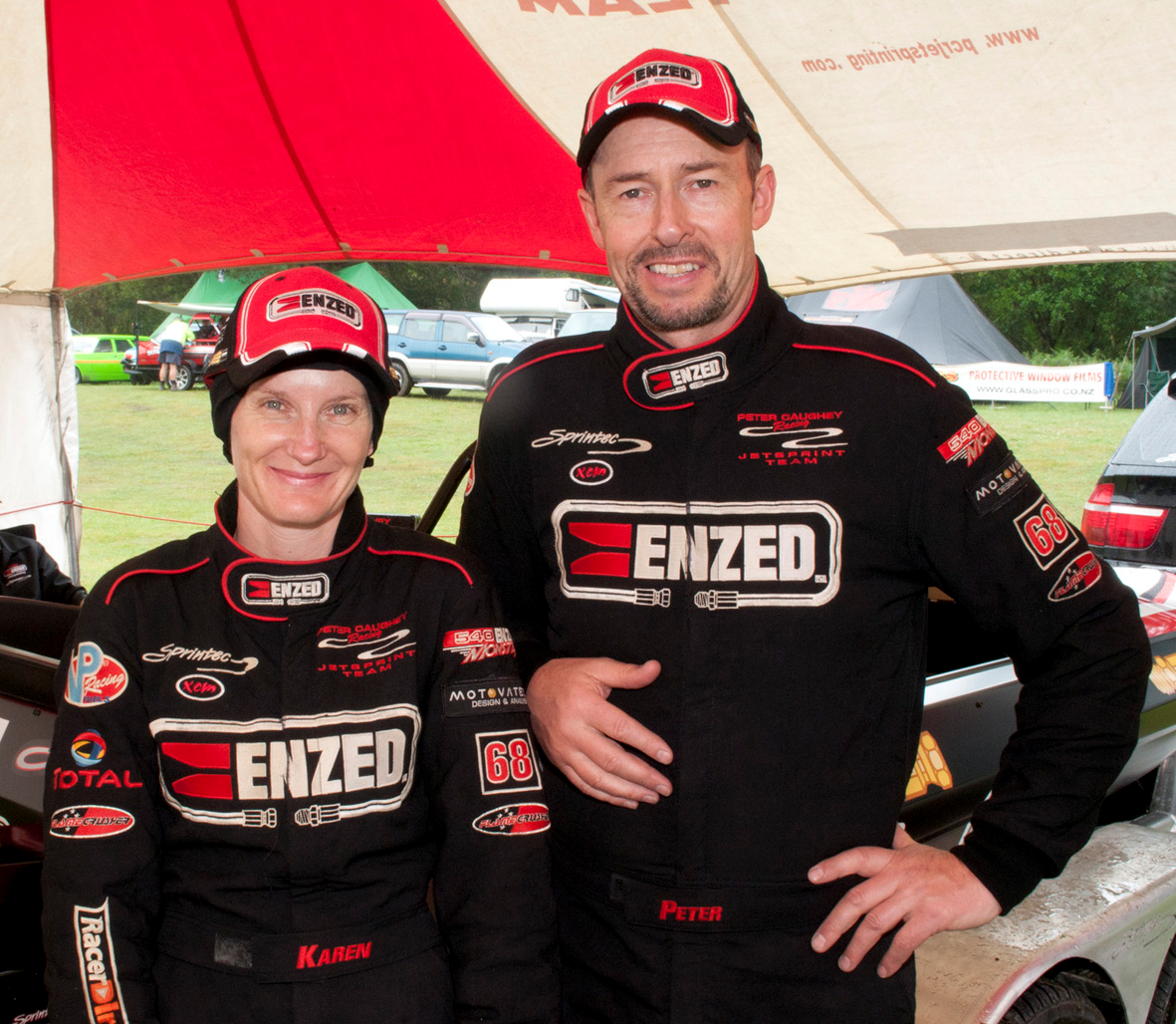 New Zealand SuperBoat champion Peter Caughey is delighted to announce ENZED will again sponsor his successful team for the New Zealand Jetsprint championship season.
Chairman ENZED EAC Roger McGarry says he had no hesitation in signing Caughey up to the ENZED banner for another year.
"We have sponsored Peter and his team over many years because he is so professional in his approach to the challenges he faces, in staying at the top of his game, which is something we at ENZED understand and aspire to in our business."
Four-time world and six-time New Zealand SuperBoat champion Caughey also cites that common approach to challenges as one reason why he again approached ENZED after his Sprintec boat's championship series win.
"It's good to do business with honourable people, and it makes it easier to build good, strong commercial relationships. After all, they don't sponsor us because they like us, but because they like what we do."
That said, Caughey – who also numbers two Open B Class World titles and two NZ titles in his trophy cabinet – appreciates the support of ENZED's regional network and staff, too. "They've always got our back, whether it's promotional material or other support, and no matter the track we've pretty much got renta-crowd thanks to ENZED locals. We try hard to give them exceptional value for money – but since we first linked fortunes back in 2000, we've made a number of friendships too, and that counts for a lot."
McGarry says the fact Caughey will go the extra mile to connect with his branches is one reason he values the relationship with this successful racing team. "Peter always makes himself and his team and boat available to meet customers around events during the season. On race day he comes and chats to guests, and through Facebook and his website he always keeps us updated on his results."
As for Caughey and the ENZED SuperBoat team, they'll contest the 2015 championship season that starts in Wanganui on December 27, but first, they're counting down for their departure to the US.
And Roger McGarry will be at the airport to wave them off. "We wish Peter and his team all the best for the World champs and the quest for a seventh World Championship crown."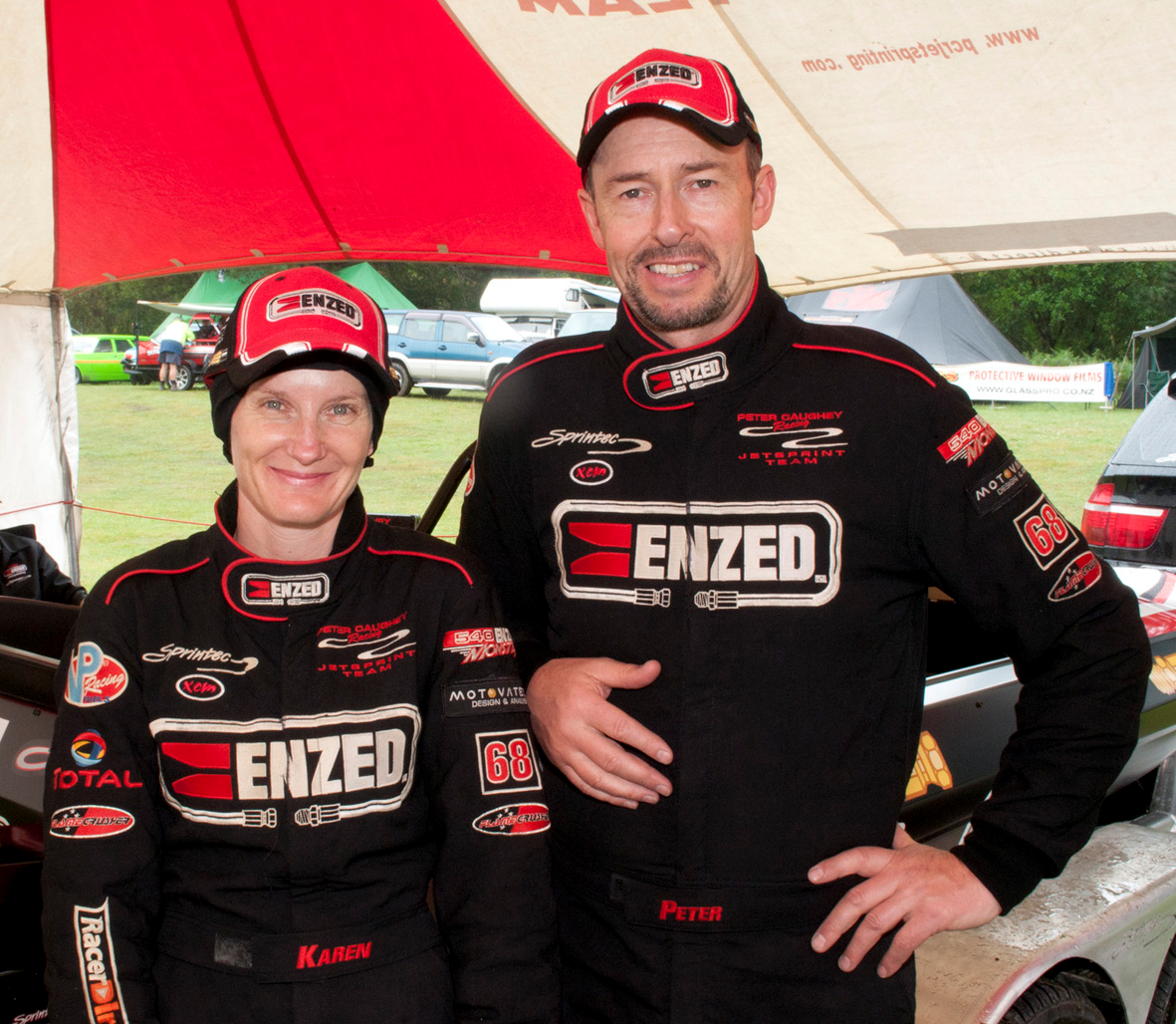 Provisional New Zealand Jetsprint Championship season
27 December 2014 Wanganui Rd1
24/25 January 2015 Baypark
14 February Auckland Rd2
8 March Hastings Rd3
4 April Wanaka Rd4
2 May Featherston/Wairarapa