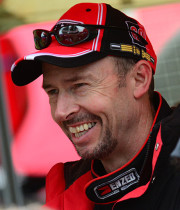 North Canterbury, New Zealand
Married to Karyn
Children - Georgia, Harrison & Mackenzie
Owner and developer of Sprintec Boats
One of New Zealand 's most determined and successful competitors having won two World titles and two New Zealand titles in the "Open B" class (4.5litre, 400 Hp methanol motors) Since moving to the Super Boat class Pete has finished in the Top Four of the world championships for at-least eight years (twice runner-up by 3/10th of a second). before winning the 2001 World  Series Championship. WSJ SuperBoat World Championship 2001, 2002, 2008 & 2009. New Zealand SuperBoat Champion 2002, 2004, 2005, 2006 & 2007. Known in the Jetsprinting world for his meticulous boat preparation and dedication to the development of the sport.
Pete used to race production saloon cars and collected several titles before switching to Jetsprinting in 1989. His first motorsport event being a 'flying ¼ mile' at the infamous Drummond straight where the legendary Burt Munro had previously raced his 'Worlds Fastest Indian' motorcycles.
"I could see there was huge appeal from both a competitor and spectator's point of view, with boats racing around a maze of corners at speeds that defied comprehension, and the high performance V8 engines making all the right sounds"
Pete's other interests include family time, shooting, and off-roading.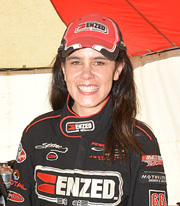 Mid Canterbury, New Zealand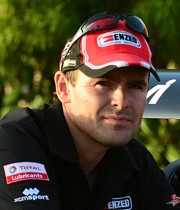 Christchurch, New Zealand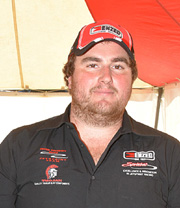 North Canterbury, New Zealand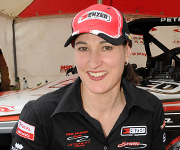 Support Crew, Social Media
North Canterbury, New Zealand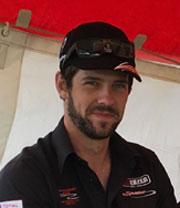 Mid Canterbury, New Zealand
Motoring writer.  Motorcycle 'nut'.
Christchurch, New Zealand
Married to Sue. Children - Samantha & William
Company Director. Design Engineer